Tooling and Fixture Design
G3 has extensive experience designing: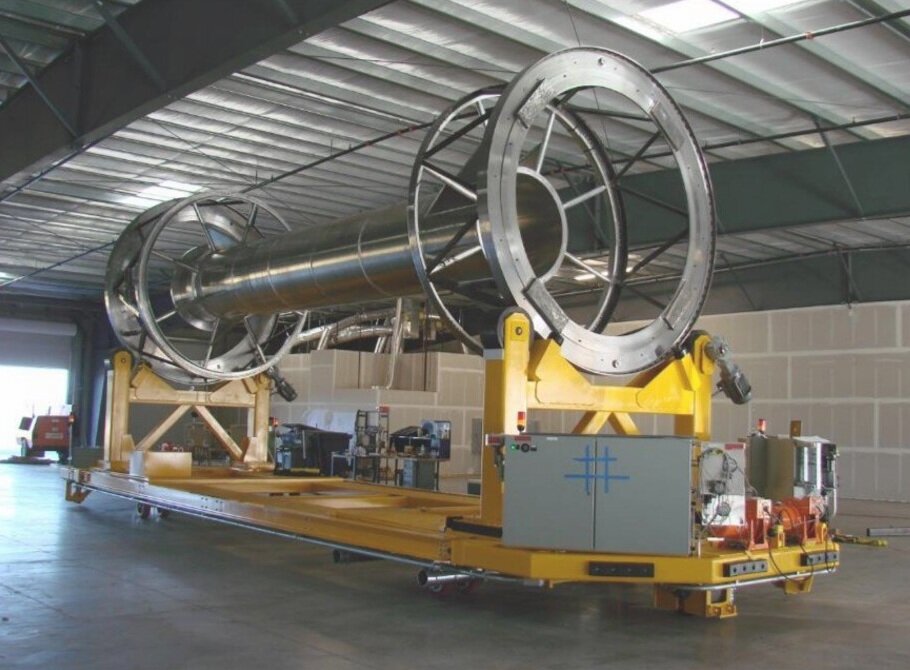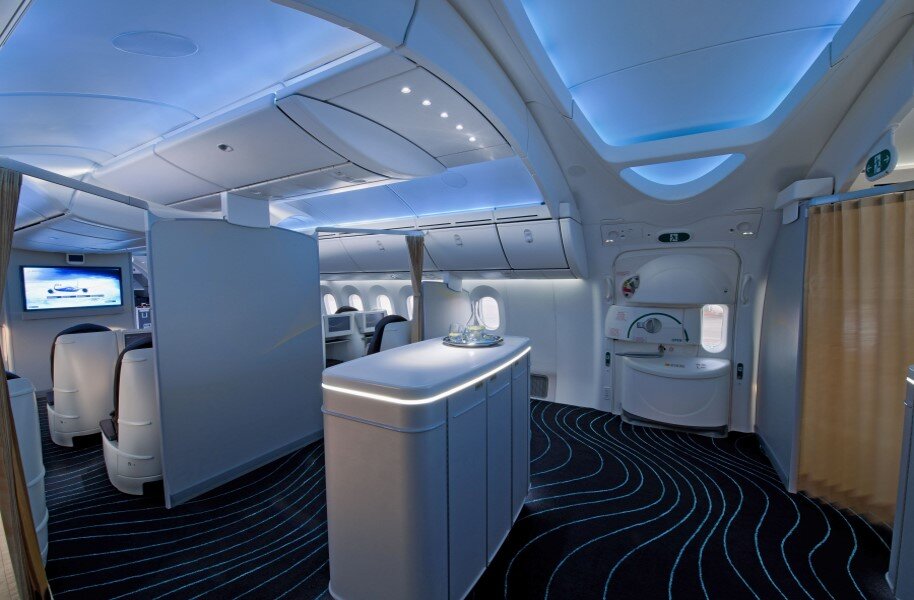 Aircraft Interiors & Structures
We've successfully completed multiple on-site engagements supporting Tier-1 suppliers to Boeing and Airbus. G3's engineers bridge the gap between OEM's and Suppliers by preparing and submitting datasets directly into the client's data management (PDM) systems.
In-Depth Understanding of:
Design and Tooling engineering: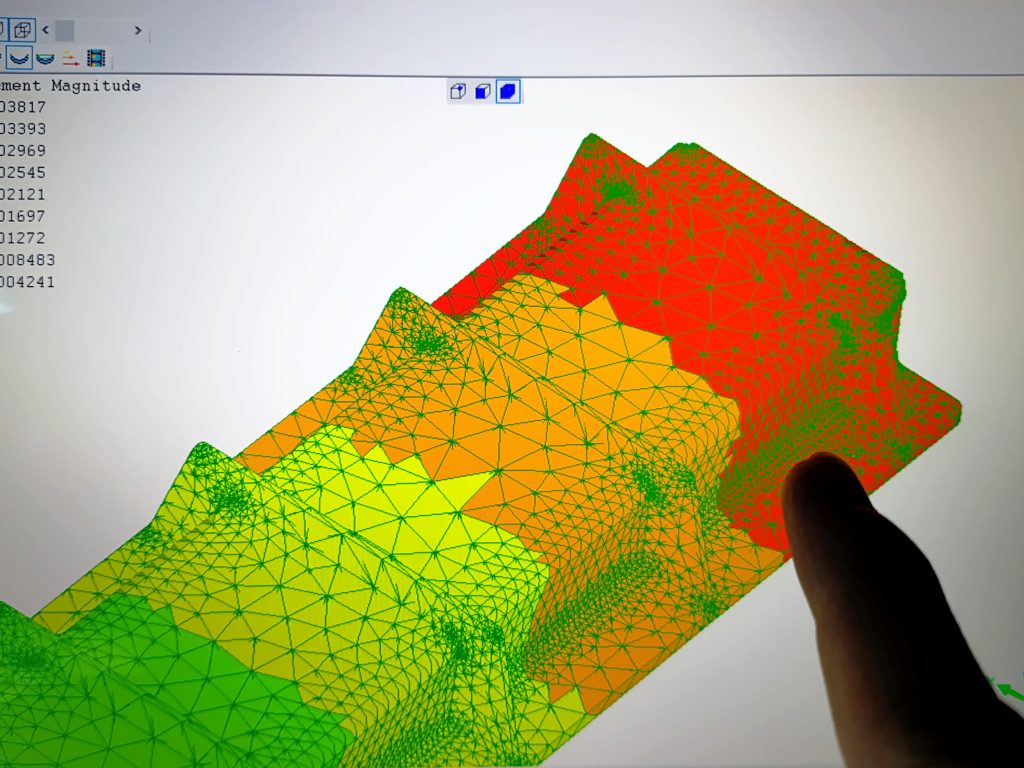 Finite Element Analysis (FEA)
Computational Fluid Dynamic (CFD)
Industrialization Planning
G3's industrialization department is made up of multi-disciplinary teams of manufacturing engineers, fixture designers, and CNC programmers.
We ensure a seamless link between the customers' requirements and engineering/production readiness in developing processes that deliver consistent quality/optimized cost-effectiveness.